Walker Bay Estate Semillon Sauvignon Blanc 2022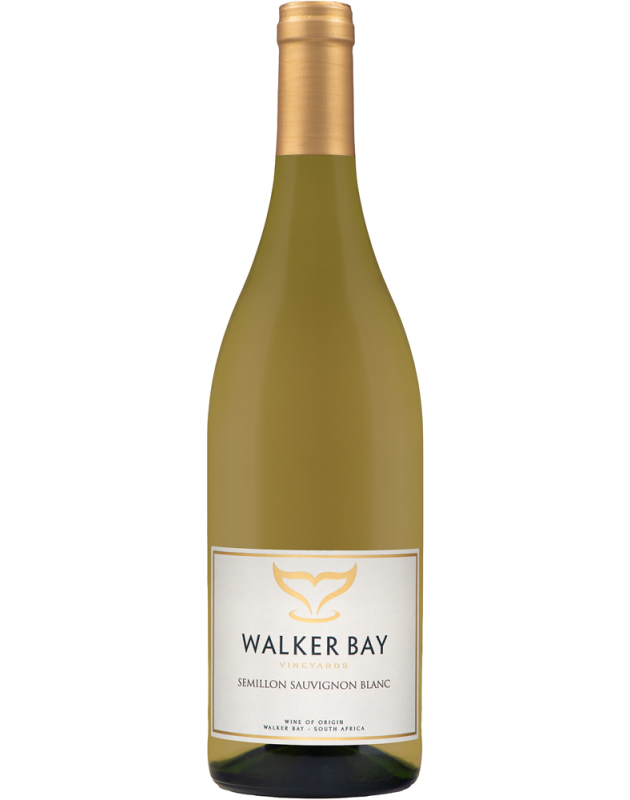 Walker Bay Estate Semillon Sauvignon Blanc 2022
Herbaceous nose with lime and apricot. Medium to full palate with litchi, grapefruit and granadilla on the crisp aftertaste.
Technical Analysis
alc
12.4
rs
1.5
pH
ta
5.7
Wine Information
Accolades
Brand Group
Walker Bay Estate
Other
Winemaker
Variety
Blend - White
BlendPercent
Semillon, Sauvignon Blanc
FoodSuggest
Pairs well with oysters, crab meat, seafood salad, creamy mussels, lightly cooked shellfish, green vegetables, Goat's cheese salad.
Ageing
Drink through 2026.