Walker Bay Estate Rosé 2022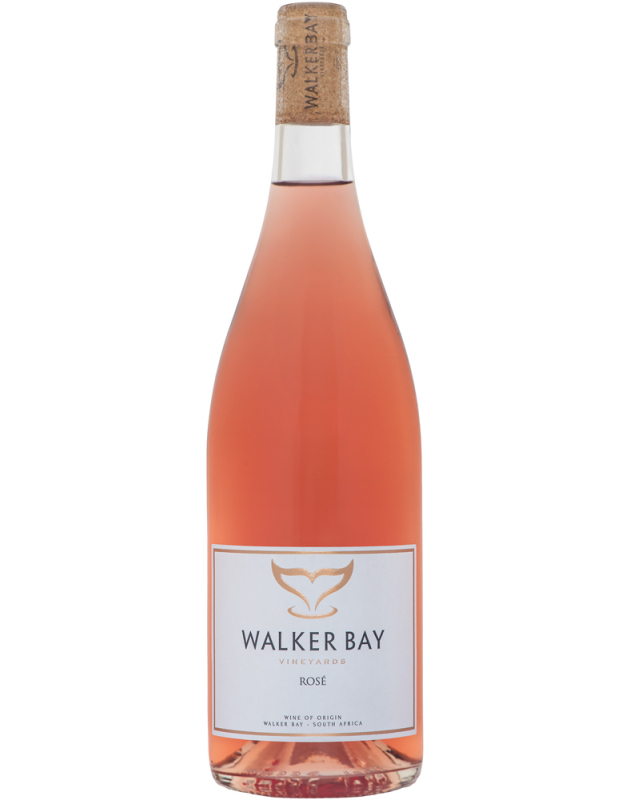 Walker Bay Estate Rosé 2022
Explosive strawberry and cream aromas with hints of candy floss. It is dry, has a medium acidity with lovely red berry and pomegranate flavours on the palate.
Technical Analysis
alc
12.4
rs
1.7
pH
ta
5.5
Wine Information
Accolades
Brand Group
Walker Bay Estate
Other
Winemaker
Variety
Blend - Rose
BlendPercent
38% Sauvignon Blanc, 36% Shiraz, 26% Petit Verdot
FoodSuggest
Pairs well with serious seafood such as lobster, seared salmon, and tuna, roast duck, and delicately cooked rare lamb, and white rinded cheeses such as Camembert and Brie.
Ageing
Drink through 2025.