Walker Bay Estate Amesteca 2021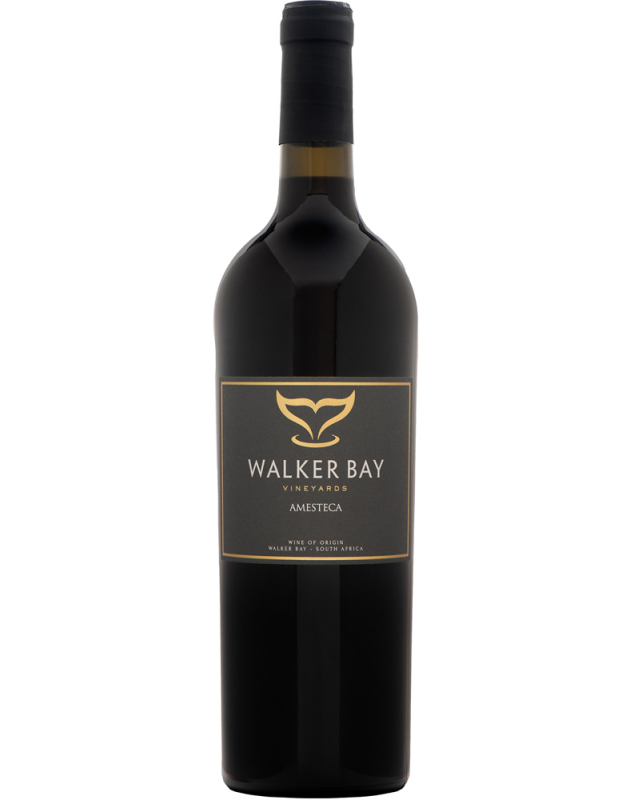 Walker Bay Estate Amesteca 2021
Our Cape Bordeaux-style blend of Merlot (32%), Cabernet Sauvignon (28%), Cabernet Franc (22%), Malbec (10%), Petit Verdot (8%). Rich aromas of cherry and Christmas cake with hints of mint and subtle lead pencil shavings. The wine is full-bodied with soft tannins, and a balanced structure which adds to longevity, on the palate.
Technical Analysis
alc
13.8
rs
1.8
pH
ta
5.5
Wine Information
Accolades
Brand Group
Walker Bay Estate
Other
Winemaker
Variety
Blend - Red
BlendPercent
32% Merlot, 28% Cabernet Sauvignon, 22% Cabernet Franc, 10% Malbec, 8% Petit Verdot
FoodSuggest
Pairs well with grilled beef fillet and venison steak, pulled pork sandwiches, meat lasagne and shepherd's pie.
Ageing
Drink through 2028.