Walker Bay Estate Amesteca 2015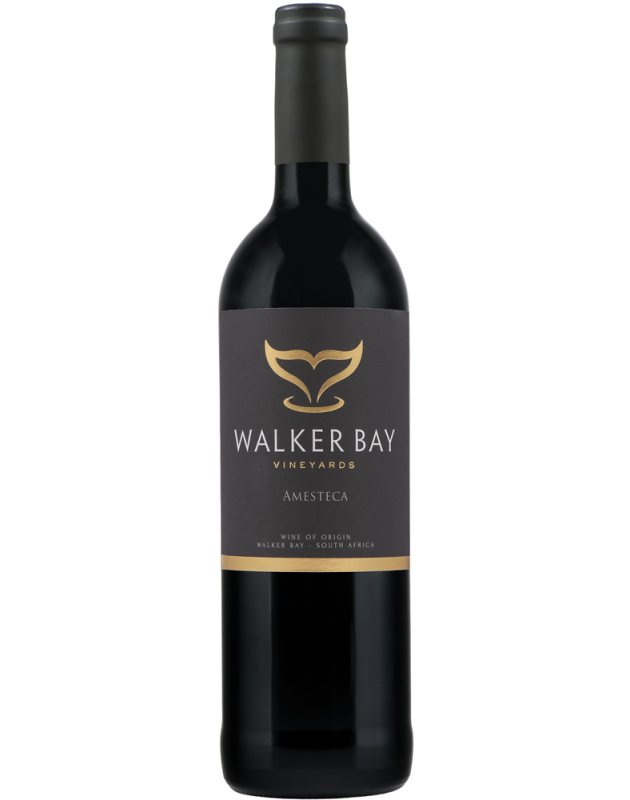 Walker Bay Estate Amesteca 2015
3.5 Star Wine Guide Rating 2019
2019 Top100/NWC Double Platinum
Vitis Vinifera 2016 Gold Medal

Our Bordeaux style blend of Merlot (37%), Cabernet Sauvignon (36%) and Petit Verdot (27%). Christmas cake, dark chocolate, fynbos with hints of cigar box and lead pencil follow on the nose. The palate shows dark fruit, plums and spicy notes backed by compact linear tannins. The acidity adds length to the finish of this complex blend.
Technical Analysis
alc
14.5
rs
3.2
pH
3.6
ta
5.9
Wine Information
Accolades
Brand Group
Walker Bay Estate
Other
Winemaker
Variety
Various
BlendPercent
FoodSuggest
Ageing